Product Description
European Standard Mortise Smart Lock with Back Up Power with Fingerprint Password Card Key
Overview:
FR-L5000 Fingerprint Keypad Lock offers single doors management solution that provides you with incomparable options which comes with OLED display,function key, optical sensor,idling handle and Standard USB interface. Verified with fingerprint, password, ID/Mifare cards and normal key, powered by battery. Enrollment and management of users are done on the OLED display.An administrator or supervisor can do add, delete or change users very easily at the lock. Equipped with mini download interface,data can be connected to computers,makes the operation more diversified.it is very convenient to operate.
Function:
1.With the new generation fingerprint recognition algorithm
2.European standard mortise with 5 latches
3.Idle handle design to prevent from forcible entry
4.OLED display screen with visual menu
5.Four independent unlocking – fingerprint,password,card,mechanical Key
6.Smart alarm for low battery & illegal operation
7.Data upload/download via USB port
8.Support passage mode – Normal Open
9.Support query door open logs
10.External terminals to draw back-up power from a 9V battery
11.Backset is 55 mm
12.125khz ID card reader or 13.56mhz Mifare card reader (optional)
13.Access Timetable Management (optional)
14.Remote open door (optional)
Specification:
| | |
| --- | --- |
| Model | FR-L5000 Fingerprint Keypad Lock |
| Technical Specifications Capacity | Fingerprint capacity: 500 Passward: 100 |
| Environment | Operation temperature: 0°C ~ 45°C |
| Log capacity: 3,000 | Operation humidity: 20% ~ 80% |
| Identification | Identification speed(1:N): ≤1s |
| Unlock Mode | Fingerprint, PIN or Mechanical key, (Optional: ID or Proximity card) |
| Front panel color | Handle direction |
| Handle direction | RIGHT, LEFT can be selectable |
| Communication | USB Flash disk |
| Gross weight | 5.0KG |
| Power Supply | Four AA standard alkaline batteries |
| Machine Size | 315*78*38mm |
Details of product pictures:
Company information:
Nordson Electronic Co., Limited was founded in 2006, and now we are 1 of  the most professional and comprehensive providers of access control solution in China.
Nordson's products sell and be agent in more than 100 countries and regions,  such as USA, EU, Middle East, Southeast Asia, Australia, Brazil, India,Russia etc. Besides, Nordson provides OEM and ODM services also. Nordson's products are widely used in business institutions, government agencies,residential communities,universities,etc. 
Products we could provide are below: 
Biometric Solutions 
Fingerprint Standalone Access Control Terminal,Network Fingerprint Access Control &  Time Attendance Terminal,Face & Fingerprint Time Attendance Terminal, Fingerprint  Sensor,Access Control Panel,Biometric Locks.
Electric Lock 
Single Electromagnetic Lock Series,Double Electromagnetic Lock Series,  Embedded Electromagnetic Lock Series,Brackets series for Electromagnetic lock,Electric Bolt Lock,Electric Cabinet Lock,Bracket for Electric Bolt Lock Series,Electric Strike,  Mechanical lock series, Door Holder,Electric Control Lock,Door Loops
Guard Tour System Electric Locking Devices 
Inductive Guard Tour System,Wireless Guard Tour System,Event Record Guard Tour   System,Check Point Button and Staff RFID Tag,Guard Tour Management System Software.
Opening & Closing 
Automatic Swing Door Opener System,Door Closer Series.
Release&Sensor&Power Supply 
Exit Switch And Button,Power Supply for Access Control.
Access Card Reader 
Card Reader,Card Issuer,HID series Access Control,2.4G Omnidirectional/Directional Active UHF RFID Card Reader.
RFID Card&Doorbell&Accessory 
RFID Card,ABS Keyfob,HID RFID Card,Accessory of Access Control System. 
Door contact 
Surface Mounted Magnetic contacts,Overhead magnetic contacts,Recessed Mounted   Magnetic contacts.
| | |
| --- | --- |
| Material: | Zinc Alloy |
| Type: | Key Lock |
| Style: | European |
| Shape: | Finishing Up Lock |
| Anti-theft Standard: | A |
| Part: | Lock |
Samples:

US$ 150/Piece

1 Piece(Min.Order)

|
Request Sample
Customization:

Available

|

Customized Request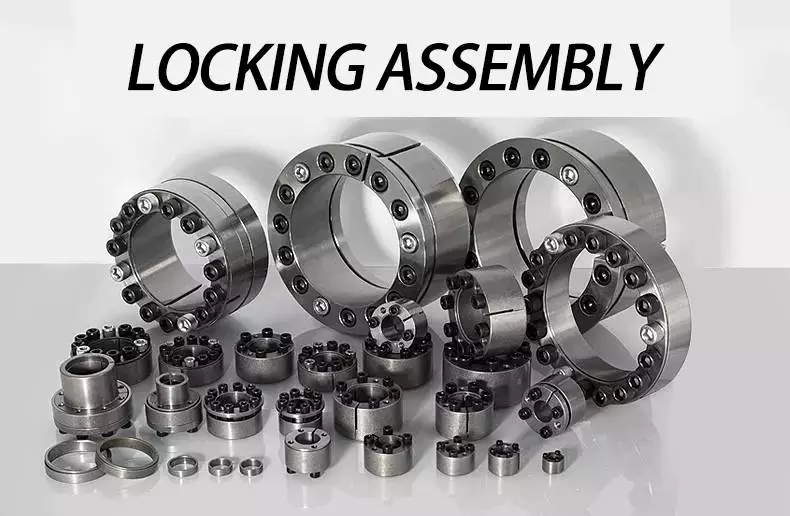 How to Diagnose and Replace a Bad Door Lock Actuator
Symptoms of a bad door lock actuator
Symptoms of a bad door lock actuator include strange noises when the lock is activated. The noise may be loud and it may also be intermittent. A bad actuator may also trigger an anti-theft alarm. If you experience any of these symptoms, it is time to find out what is causing the problem. There are several things that can cause your actuator to fail, and you may need to replace it in order to get your door locking system to work again.
First, you need to check to see if the lock is working correctly. This can be done by checking the power and the voltage to the actuator. The power to the actuator will be easier to determine than the voltage. In some cases, a blown fuse can indicate that the power is not reaching the actuator. If you suspect this is the case, you can use a power probe to apply 12 volts to the actuator.
You can also check for the door open warning light. If you see this light, you can check to see if the door lock actuator is triggering the alarm. If you don't see the warning light, you might need to replace the actuator. In some cases, the door open warning light will be on even when you have closed the doors. This can be caused by debris in the mechanical linkage.
You can also test the voltage to the actuator by using jumper wires. If you don't have jumper wires, you can use a Power Probe to apply 12 volts to the actuator. If the voltage is not correct, it is time to replace the actuator.
The door lock actuator is a motor-based device that engages the door lock when you press the lock button. It can be difficult to reach the mechanism, so you may have to remove the door panel to access it. If you can access the mechanism, you can inspect it for wear or other problems. You may need to replace the door lock actuator or the door lock assembly.
You may also hear a clicking sound when you use the power handle. This is one of the more common symptoms of a bad door lock actuator. The clicking sound may also be heard when you manually lock and unlock the door. In addition, a faulty actuator may result in the door to partially lock. This can lead to a false sense of binding.
Other symptoms of a bad door lock actuator include a loud buzzing sound during operation. This may be due to a damaged motor gear. It is important to check for any noises when replacing the actuator. The door lock actuator is part of an assembly, so you need to make sure that all of the parts are properly connected.
You may be able to replace the door lock actuator by removing the door panel, but you may also need to remove the door cover to access the mechanism. This can prevent debris from entering the door, but will also limit access to the inside of the door.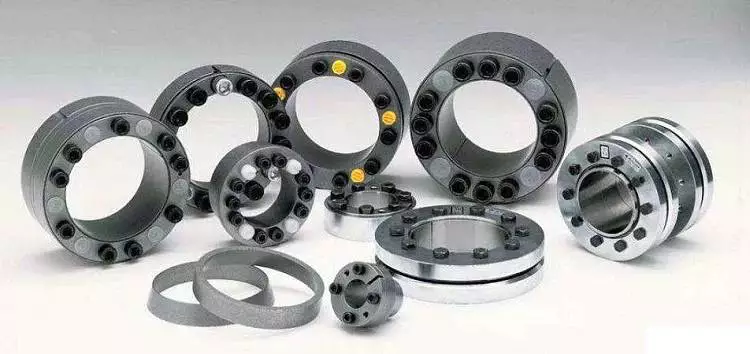 Troubleshooting a bad door lock switch
Having a door lock switch fail can be a nuisance. While there are no specific intervals for failure, a broken switch can be a sign of a faulty electrical contact. It can also lead to a stuck door and power window problems. Here are some tips to help you diagnose the problem and get your door lock working again.
The most important thing to do is determine the cause of the problem. This will prevent you from spending too much time or money pursuing the wrong solution. In order to determine the cause of a problem, you must perform a few tests. The first test to be performed is to examine the door lock switch. If it is not working, you will likely have to replace the entire switch assembly.
The second test to be performed is to check the power output. The power output of the switch can be determined by examining the voltage polarity of the electrical connector. You should see at least 12 V polarity to the connector when the switch is activated. If the power output is low, the switch is most likely faulty. The voltage polarity can be checked with a volt meter. If you cannot find a volt meter, you may have to visit a professional mechanic to have the wiring and connections of the switch checked.
The third test to be performed is to determine the best way to operate the switch. This can be done by experimenting with various options to see what works best. It is also a good idea to note the results of each operation. It is also a good idea to listen for a click when the door lock is energized. If there is no clicking, this could indicate that the switch is faulty.
The best way to test the power output of the switch is to take a look at the voltage polarity of the electrical connector. If the switch is working, the voltage should be toggling from one side to the other. You should see a slight change in the manual door lock knob if the switch is working. If the switch is faulty, the knob may be stuck in a position. The knob may be stuck in an unusable position.
The best way to test the door lock switch is by examining the door lock assembly. The assembly consists of a cluster of screws and wires that are secured together. This assembly must be inspected for any signs of damage. It may also be necessary to replace the door cluster. You should also make sure that the door panel is in place. This is a fairly involved process that requires you to remove the door panel and test the switch for continuity. You should also make sure that the wiring harness is connected in the same manner as before. If you have to remove the door panel, make sure to secure it back in place.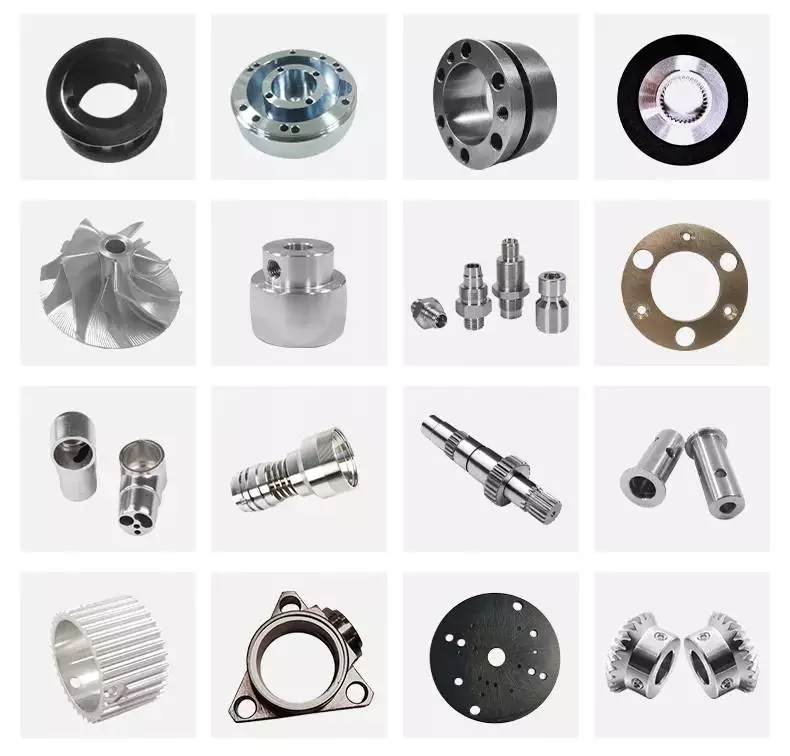 Taking care of a blown fuse
Taking care of a blown fuse in a power lock is essential to maintaining the integrity of your vehicle's electrical system. Blown fuses stop the flow of electrical power and can cause damage to components such as the engine, power windows, and other parts of your vehicle. When a fuse blows, you will need to replace it with a new one. If you are not confident in replacing a fuse on your own, you should contact a professional mechanic or an electrician.
Blown fuses are usually caused by overloading a circuit. This causes the metal ribbon on the fuse to melt and cause the fuse to blow. This can happen due to a number of reasons, including a problem with an appliance or a component, or a momentary current surge. If the underlying problem is not rectified, the fuse will continue to blow.
If you have a fuse that has blown, the first step is to turn off the power. You should also unplug any electrical appliances or items that are connected to the tripped circuit. It is important to remove the fuse from its housing before you begin replacing it.
Before you begin replacing a fuse, you should use a multimeter to check the resistance of the fuse. If the resistance is high, you will need to replace the fuse. If the resistance is low, it is likely that the fuse is still working. You can test the resistance of the fuse by using the ohmmeter setting on your multimeter.
A blown fuse may cause a problem with the radio, power locks, interior lights, and other components in your vehicle. The circuit breaker may also be tripped, causing you to lose power. If you have lost power, you should remove any jewelry and other electrical devices that you have plugged into the area where you are having problems. If your equipment is still not working after you have replaced the fuse, you may have a more serious problem.
The fuse box for your vehicle is located underneath the steering column. You can usually access it by lifting the lid of the fuse box. You will need a flat-head screwdriver or needle-nose pliers to open the lid. You can find a fuse box diagram in your owner's manual. Having a diagram will make it easier to locate the fuse box. You may also want to consult with a mobile mechanic, as they come to your home or office for easy access.
Blown fuses are a common occurrence. They are easy to repair, but should be replaced when they are damaged. You can purchase fuses from any auto parts store. Most newer vehicles allow you to remove the fuse box lid by hand. If you want to do it yourself, you can find instructions for removing fuses from your owner's manual.
Blown fuses can be very dangerous if you don't know what you are doing. It is recommended that you never attempt to work on your electrical system without proper safety equipment and supervision. If you do not have access to an electrician, you should unplug all electrical appliances in the affected area and call a qualified electrician.




editor by CX 2023-05-05